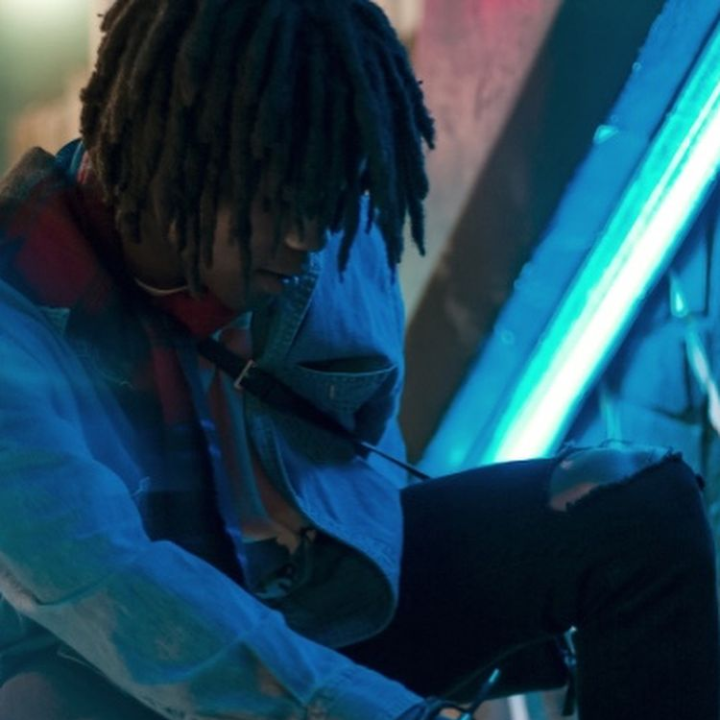 Who is Sxarro?
Independent Music Producer
BORN FEBERUARY 19, 1997. HOMETOWN: KILLEEN, TEXAS
RESIDES IN LOS ANGELES, CA
JAVON WASHINGTON ("AKA" SXARRO) ESTABLISHED SXARRO.COM IN DECEMBER OF 2020.
HE CULTIVATED HIS OWN SOUNDS AND PRODUCTION SKILLS ONLINE IN OVER A SHORT PERIOD OF TIME ALL FROM THE COMFORT OF HIS HOME.
HIS PHENOMINAL  WORK ETHICS AND ABILITIES TO TOUCH BILLIONS OF PEOPLE GLOBALLY  WITH HIS MUSIC IS A UNDESCRIBLE FEELING AS HE WOULD QUOTE.
 TO SPREAD A MESSAGE OF HAPPINESS & THE IMPORTANCE OF POSITIVITY IS HIS BIGGEST AGENDA.
THIS BUSINESS HOLDS ORGINALITY AND  A VIRTUALIZATION OF SUCCESS.
 IN A SENSE MATTER OF BEING 1 0F 1.